India is the most amazing country of the World. There are lot of interesting

facts about India

which are not yet popular and known to all people. India is a country that can boast of many places with weird things, facts & culture. Here's a collection of some interesting and incredible facts about India.
1. The Tirupati Balaji temple and the Kashi Vishwanath Temple both, receive
more visitors than the Vatican City and Mecca combined.
Triupathi temple
Kashi Viswanath Temple
2.India is one of the only three countries that makes Super Computers (the US and Japan are the other two).
S
upercomputer PARAM 8000 (made by C-DAC) was launched on July 01, 1991 is considered India's first supercomputer. It was indigenously built in 1991 by Centre for Development of Advanced Computing and was replicated and installed at ICAD Moscow in 1991 under Russian collaboration.
3.India has the largest postal network in the world with over 1, 55,015 post offices. A single post office on an average serves a population of 7,175 people. The floating post office in Dal Lake, Srinagar, was inaugurated in August 2011.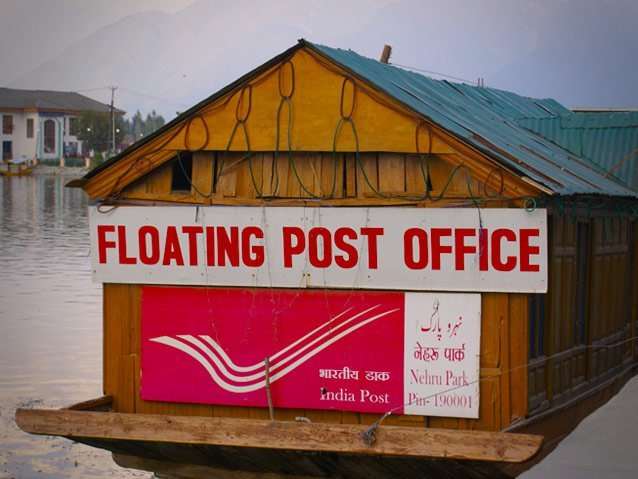 4. At an altitude of 2,444 meters, the Chail Cricket Ground in Chail, Himachal Pradesh, is the highest in the world. It was built in 1893 and is a part of the Chail Military School.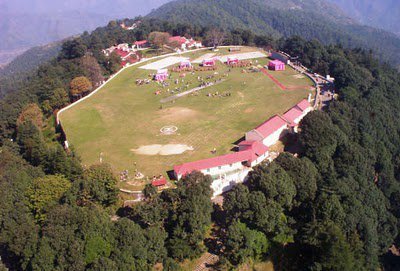 5. Every 12 years, a religious gathering called the Kumbh Mela occurs in India.
It is the world's largest gathering of people. The gathering is so large that
the Kumbh Mela is visible from the space.
6. India has more mosques (300,000 mosques) than any other nation in the world.
7. Today, India has the world's largest school in terms of students, the City Montessori School in Lucknow. It has more than 45 thousand students!
8. Number of births in India every year is more than the total population of Australia, and many other nations.
9. India has the largest English speaking population in the world.
10. Lonar Lake, a saltwater lake in Maharashtra, was created by a meteor hitting the Earth and is one of its kind in India.
11. Buttons were invented in India. Yes, your shirt's buttons.
13. And cataract surgery.
15. And discovered water on the moon.
16. India's tech capital, Bangalore, has increased its office supply by six times since 2006, and now has more Grade-A offices than Singapore.
17. India is the largest milk producer in the world.
18. India leads the world with the most murders (32,719) per year, with Russia taking second at 28,904 murders per year.
19. Chai (tea
)
is India's national drink.
20. Martial Arts was first created in India.
21. India gave the world Yoga, that has existed for more than 5,000 years.
22. Mawsynram, a village on the Khasi Hills, Meghalaya, receives the highest recorded average rainfall in the world. Cherrapunji, also a part of Meghalaya, holds the record for the most rainfall in the calendar year of 1861.
23. "We owe a lot to the Indians, who taught us how to count, without which no worthwhile scientific discovery could have been made". - Albert Einstein.